After COVID-19 You'll Have to Find a New Way To Do Business
Published on July 28, 2020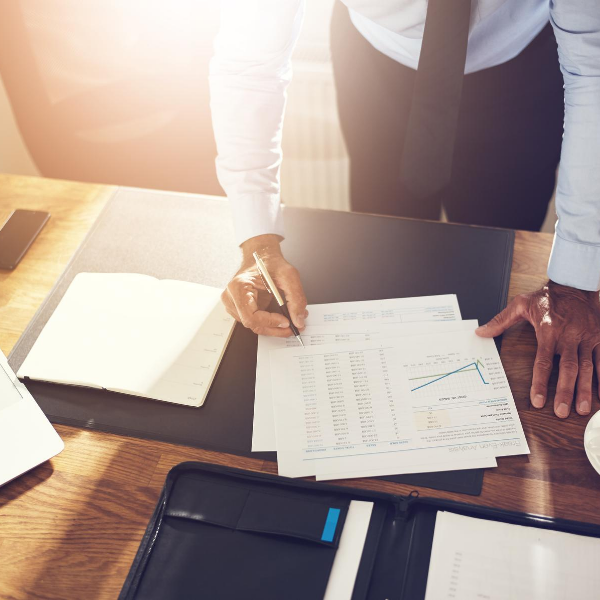 Whatever your business, COVID-19 has probably affected you negatively. While more than 90% of businesses reported a disastrous bottom line, some endured and squeaked through as part of the 5% who suffered no negative effects.
Going forward, there are plenty of opinions on short-term and long-term possibilities. But it's clear that everyone has to figure out what recovery looks like after COVID-19. For most business owners it will be a new way to do business.
The Challenges Past and Present
The challenges posed by COVID-19 are far-ranging – from business closures to the new remote working models, to the exponential national deficit. One way or another, we are negatively affected.
Some businesses will fail. With diminished income, bills can't be paid, employees can't be kept, and debt can't be serviced. Even with government loans and grants, there's no sustainable future.
As for the new work-at-home model, it's here to stay, with employers and employees on board. Here again, depending on the business sector, challenges can be transformed into opportunities.
If you're a business owner concerned about the federal deficit, you're well aware that it's just not sustainable. The good news is that the right stimulus measures could be the answer long term.
The Opportunities Going Forward
Post COVID-19, there is light at the end of the tunnel. Consumer demand for goods and services will revive. And while the delivery of goods and services will be reshaped, businesses will recover.
To be sure, many business sectors have survived and even thrived, during COVID-19. Others will have to "re-tool" their business model – they will succeed as they find a new way to do business.
One thing for sure, most business owners will have to transition more substantively into the new digital modalities – that's everything from online ordering, to video conferencing, to accounting.
Needless to say, there will be entrepreneurs and investors looking for brand new opportunities. These opportunities will emerge in e-commerce, construction, and "green" renewable energies.
Now Is The Right Time For Expert Business Advisory Services
This is a time for business owners to be pre-emptive and pro-active. It's also the time to move forward with professional business advisory services. At KBFP, a team of Chartered Professional Accountants will provide the support required to move through today's challenges.
These are unprecedented times for business, and professional advisory could be the difference between surviving and thriving. KBFP can make that difference, with a high-level of consulting and that's designed to drive your business into the future and beyond COVID-19.
When you work with KBFP, you'll discover a team of professionals with "big firm" capacity and a "small firm" personality. Whatever your current challenges, KBFP can be instrumental in your "retooling" process, allowing your business to operate efficiently and profitably.
We can help you fully assess the damages of COVID-19. We can help fashion a revised business plan. And we can help revamp budget strategies. Most of all, KBFP can help with a contingency plan in anticipation of any future calamity. Find out more at https://www.kbfp.ca .